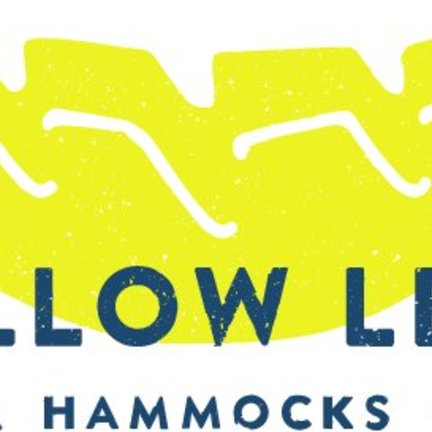 Ridiculously Comfy Hammocks.  Impeccable Craftsmanship.  Transformative Impact.
Yellow Leaf Hammocks is breaking the cycle of extreme poverty through sustainable job creation.
Our artisan weavers and their families were previously trapped in extreme poverty and debt slavery.
Now they are empowered to earn a stable, healthy income through dignified work (we call this a "prosperity wage").
This is the basis for a brighter future, built on a hand up, not a handout.
 Visit their website for more information.