WESTSIDE: 1189 HOWELL MILL RD ATLANTA, GA 30318
STUDIO 321: 351 PEACHTREE HILLS AVE, STE 321, ATLANTA, GA 30305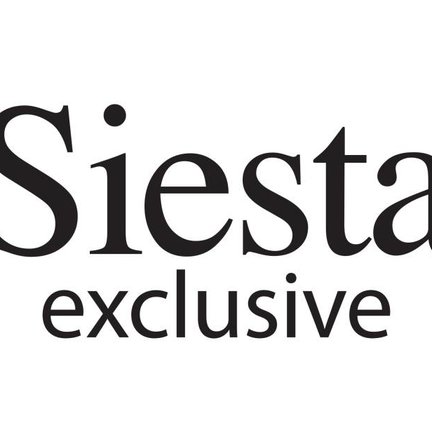 Creativity and technology, glamour and functionality, quality and innovation. This is the remarkable and unique set of factors, combined with a strategic vision focussing not only on products but on distribution as well, behind the success of Siesta. A world leader in using plastics, Siesta produces an original, varied collection which is unique for an international clientele.