--.--

--.--

--.--

WESTSIDE: 1189 HOWELL MILL RD ATLANTA, GA 30318
STUDIO 321: 351 PEACHTREE HILLS AVE, STE 321, ATLANTA, GA 30305

--.--

--.--

--.--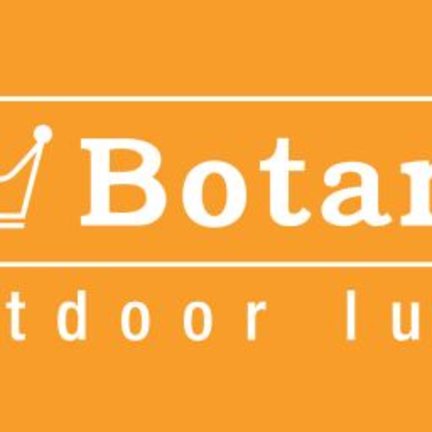 For devotees of aesthetic refinement our dedicated team has created a line of exceptional products. The successful blend of precision and functionality is aimed at fulfilling each and every wish of our privileged customers. To achieve this, our full focus is on quality in every single step; from the creation , to production, distribution and after-sales service. No detail is overlooked. As a wise man called Leonardo Da Vinci once said; details make perfection, but perfection is not a detail.
When it comes to the materials, only the very best is good enough. After all our products are sold worldwide and must therefore be as resistant to the desert heat in Dubai, as to the Canadian winters or the high UV-exposure under the Australian summer-sun.
Visit the Royal Botania website.