--.--

WESTSIDE: 1189 HOWELL MILL RD ATLANTA, GA 30318
STUDIO 321: 351 PEACHTREE HILLS AVE, STE 321, ATLANTA, GA 30305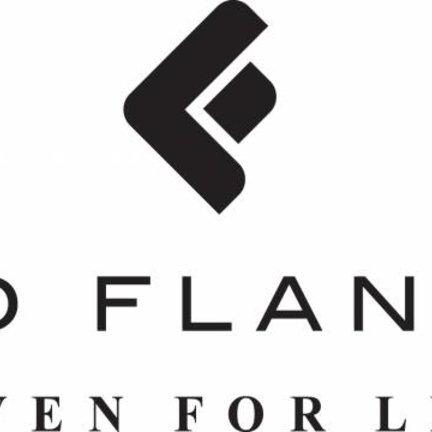 Lloyd Flanders has been synonymous with premium outdoor furniture for more than 100 years, and our reputation is demonstrated in every piece we craft today.
In 1906, Marshall B. Lloyd opened the Lloyd Manufacturing Company in Menominee, Michigan, where he developed a timeless and unique process for creating fine woven furniture. We are proud to continue crafting this heirloom furniture today, in the same facility where it all began.
Visit their website for more information.