WESTSIDE: 1189 HOWELL MILL RD ATLANTA, GA 30318
STUDIO 321: 351 PEACHTREE HILLS AVE, STE 321, ATLANTA, GA 30305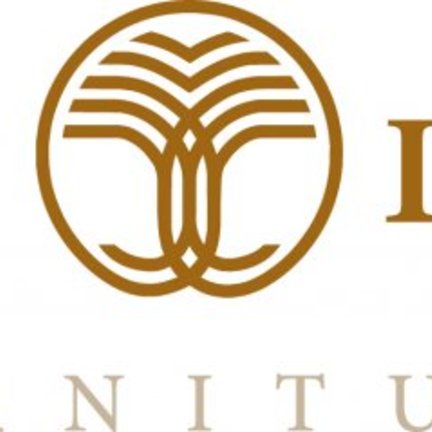 The Jensen name has been synonymous with thoughtful design, solid craftsmanship and a high standard of customer service.
With an impressive range of traditional and modern designs, and styles that have stood the test of time, Jensen offers something for every home.
Jensen Leisure Furniture produces heirloom furniture that will be handed down through generations. Our specifications ensure that your furniture will endure the extremities of nature and repeated sittings throughout a lifetime of reading, dining, and gardenside solitude. Longevity begins with the quality of our timber.
The Ipe timber that goes into Jensen Leisure Furniture is certified by Rainforest Alliance as 100% FSC® Pure. Forest Stewardship Council™ (FSC) certification is the global "gold standard" in independent, third-party forest certification. It guarantees that the wood contained in our furniture comes from well-managed forests. The FSC logo and "Chain of Custody" number branded on Jensen products allows you to track the wood back to the forest where it originated.
Our Ipe timber comes from the Chiquitania tropical dry forests of Bolivia. Because of the nature of these forests, trees grow very slowly, producing some of the world's strongest and most durable timber species. Our trees are allowed to grow to over 100 years old before being carefully harvested.
Visit their website for more information.