--.--

WESTSIDE: 1189 HOWELL MILL RD ATLANTA, GA 30318
STUDIO 321: 351 PEACHTREE HILLS AVE, STE 321, ATLANTA, GA 30305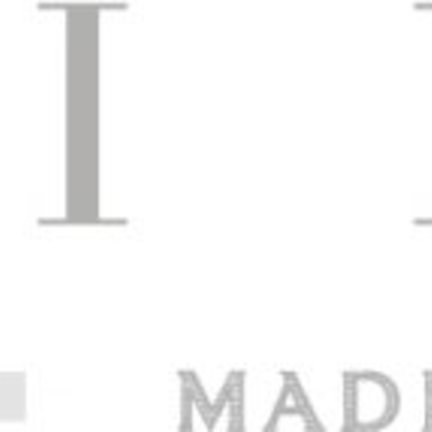 The Amalfi story is one of artisan craftsmen dedicated to a by-gone era when it meant something to be a "Master Craftsman." Since our founding in 1955, we have been true to our dedication to create heirloom quality furniture. Through the 1950s and 1960s, we imported all of our furniture from Italy. By the 1970s, our local craftsman's work mirrored that of their European counterparts, so we began making the furniture stateside to have more input in the design process. Today, many of our craftsmen are now second generation Amalfi Master Craftsmen, still making each piece by hand; one at a time.
Visit their website for more information.