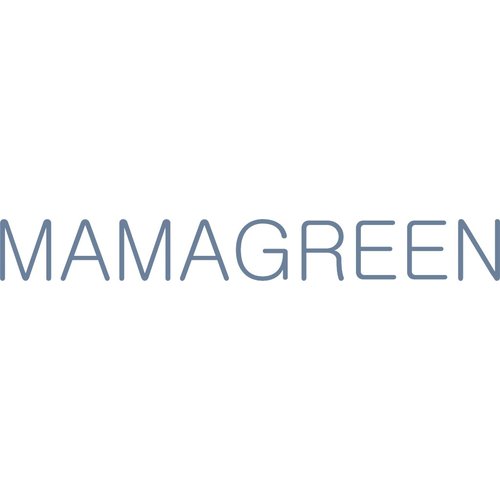 MAMAGREEN
The Belgian born MAMAGREEN brand was founded in 2007, and has now become an iconic brand, available in more than 20 countries globally.
Dedicated to combining luxurious comfort with contemporary beauty and quality, MAMAGREEN is entirely manufactured under strict supervision from our well trained staff, in its factory based in Indonesia.
The MAMAGREEN collection includes outspoken designs in bright  colors and patterns, as well as very minimalistic lines, blending natural with industrial materials, in a sophisticated mix. Suitable for residential, hospitality and commercial installations, our furniture pieces are made using the best durable materials with a proven track record, to withstand all weather conditions.
Visit their website for more information.