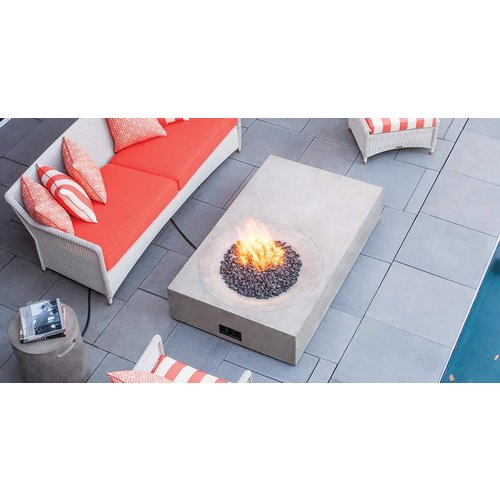 BROWN JORDAN FIRES
Our guiding principle is simple - to deliver an outdoor fire experience that inspires people to gather around and share in the warmth of an open fire. Inspired by the Brown Jordan legacy of quality and craftsmanship, Brown Jordan Fires are designed and manufactured by EcoSmart Fire - the groundbreaking leader of the modern fireplace industry.
Our collection of innovative outdoor fires offer the ultimate in freedom and flexibility. Choose a style that fits your outdoor setting, a size that makes the most sense, a finish that complements your furniture and a fuel source that best suits your needs. With advanced, EcoSmart Fire technology at its core, Brown Jordan Fires offer a warm ambience and finishing touch that perfectly complements your outdoor lifestyle.
Visit their website for more information.